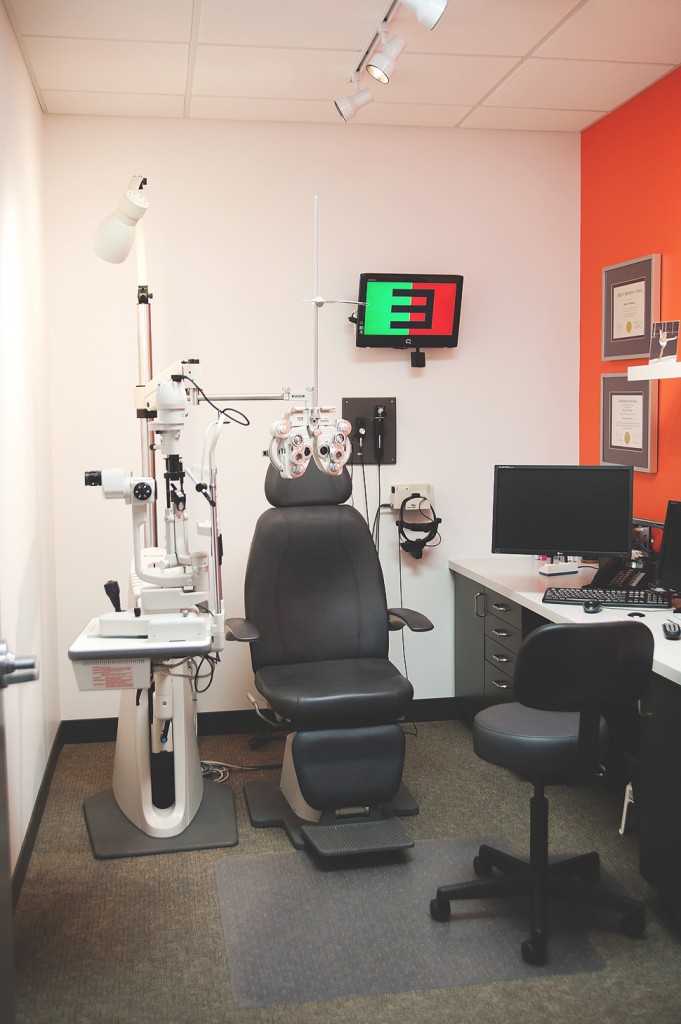 comprehensive care for your vision health
West London Optometry is an independent full scope optometric practice.  We specialize in family eyecare and fashion.  Our office is conveniently located at the crossroads of Colonel Talbot Rd and Southdale Rd in London.
Allow us to take care of all your vision needs.
What is included in your comprehensive eye exam?
state of the art computerized testing
prescription for  glasses and/or contact lenses
assessment of eye co-ordination for problems such as

computer related eyestrain

eye health assessment including

glaucoma testing
dilated fundus examination
diagnostic retinal imaging