comprehensive care for your vision health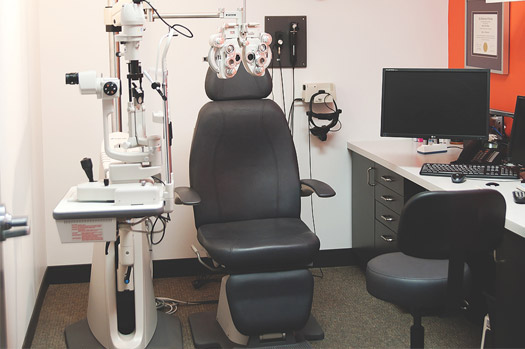 what is included in your comprehensive eye exam?
complete history to determine concerns and risk factors
state of the art computerized testing
prescription for  glasses and/or contact lenses
assessment of eye co-ordination for problems such as computer related eyestrain
eye health assessment including

glaucoma testing
dilated fundus examination
diagnostic retinal imaging
slit lamp evaluation
Children comprehensive eye exams (19 yrs and under)
Did you know?
OHIP covers eye exams for this age group
eye exams are important to monitor visual development –early detection is important
When should children have their eyes examined?
6 months of age
3 years of age
yearly after age 3

Eye See… Eye Learn program
program offers free eyeglasses to children when required
all junior kindergarten students may participate
80% of  classroom learning comes directly through vision
West London Optometry is proud to be part of this exciting new program. We are committed to helping children get their best start to learning. We enjoy working with children and we use age appropriate testing materials and equipment. Contact us to book your child's appointment.
Adult comprehensive eye exams (20-64 yrs of age)
Did you know?
20/20 vision does not always mean healthy eyes
We recommend all adults have an eye examination at least every 2 years to ensure their eyes remain healthy
OHIP currently covers ages under 20 years and 65 years and over.  Many private health insurance plans cover eye exams for non-OHIP insured adults and we may even be able to bill your insurance company directly.
OHIP may cover your eye exam if you have an eye disease/condition or diabetes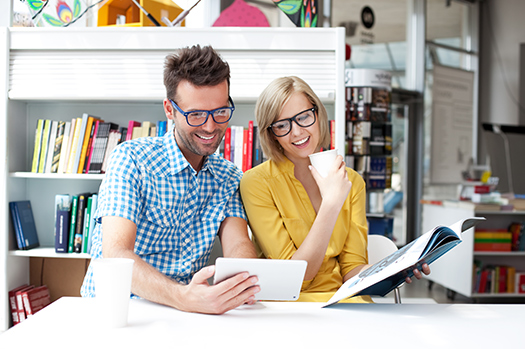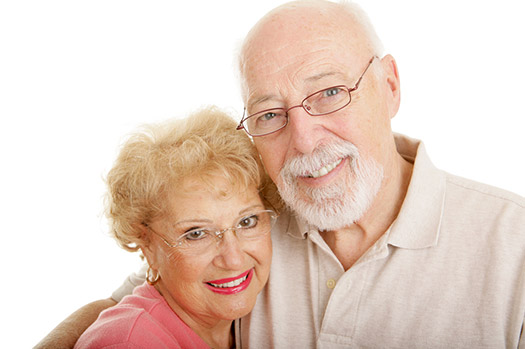 Adult comprehensive eye exams (65 yrs+)
Did you know?
OHIP covers eye exams for adults 65 years+
Many eye diseases such as cataracts, age-related macular degeneration and glaucoma occur in older age populations. We check for all of these and more.